We're excited to announce that Lynn Swanson,
@swansol
, has joined Xilution as Chief Operating Officer.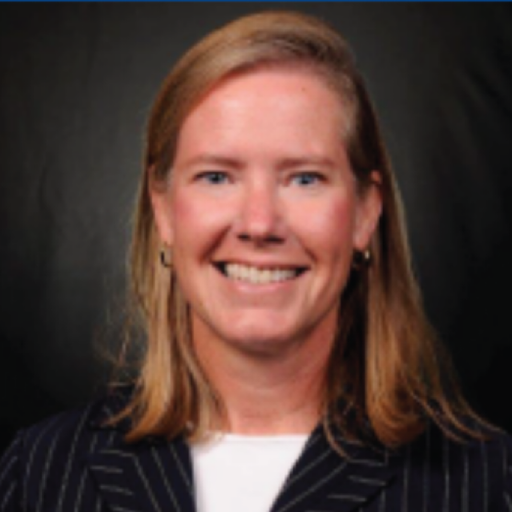 Lynn has over 20 years experience as a project management professional (PMP) and in operations management. Her key skills include analytical problem solving and developing best practices. In her new role, Lynn will focus on business development and day-to-day business operations. Additionally, her extensive communications experience will be leveraged to take Xilution to the next level.
Welcome to the team, Lynn!